Student discounts
There are several many in Kajaani and surrounding areas that offer student discounts. You will receive a student discount when you show your valid student card at checkout.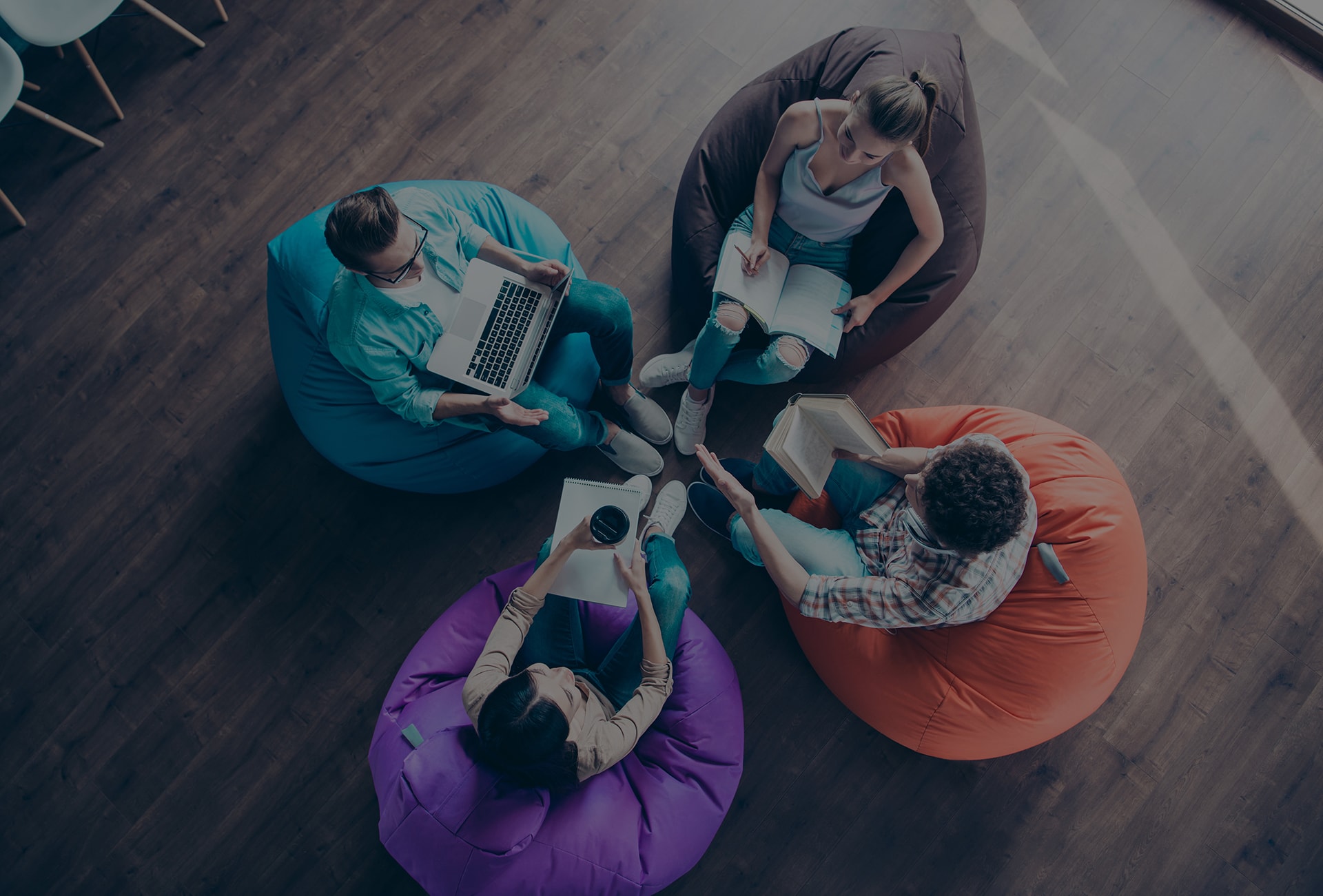 Below you will find only a small selection of companies offering student benefits. Remember, there are companies offer
ing benefits around almost every corner! Discounts for students are not always clearly displayed by companies, so always feel free to ask do you get anything out of your student card? However, you should always bring a student card with you that entitles you to a discount. For more benefits, you can buy a student card or member card from your own Student Union.
Students of Kajaani University of Applied Sciences who are members of the Student Union KAMO have access to student discounts and benefits through KAMO, including the benefits of the Pivo and Slice apps.