Living in Kajaani
In Kajaani you will live close to the nature. Various sizes of apartments suitable for different purposes can be found very well. City-owned rental homes can be rented from Kiinteistö Oy Kajaanin Pietari, which also provides student apartment.
Private individuals also have plenty of rental accommodation on offer in Vuokraovi.com.
You can apply for an identity card in police. There's link for that.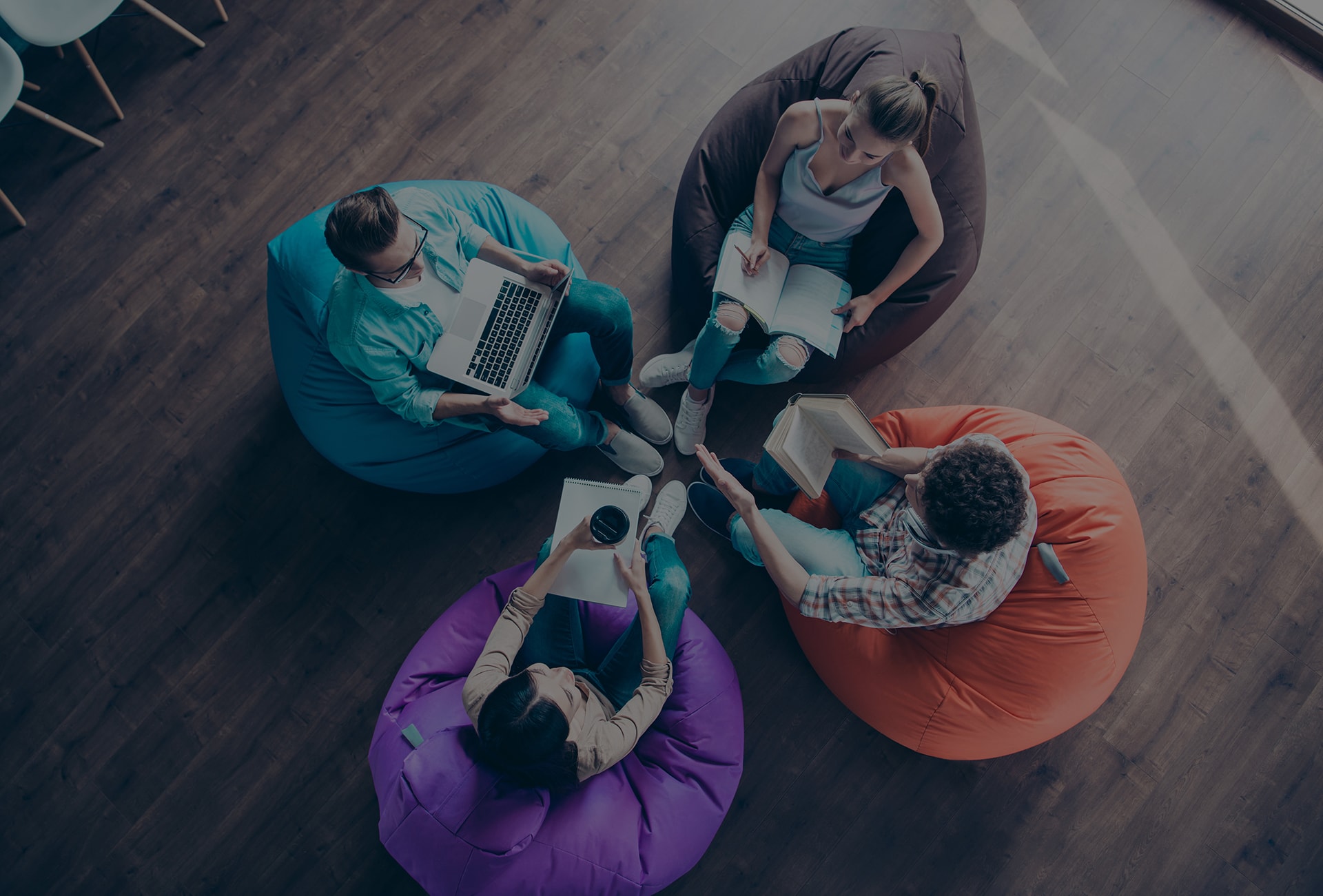 Remember!
1. Do change of address notification (if you have identity card)
2. Apply for Kela housing benefit
3. Find out with the landlord the need for an electricity contract
4. Find out with the landlord about paying the water
5. Take home insurance

Guide for moving to Finland:
https://www.eurosender.com/en/rr/moving-to/finland

Housing:
https://www.vuokraovi.com/?locale=en
https://www.kajaaninpietari.fi/en

Instructions for identity card apply:
https://www.poliisi.fi/applying_for_an_identity_card