Living in Kajaani
In Kajaani you will live close to the nature. Various sizes of apartments suitable for different purposes can be found very well. City-owned rental apartments can be rented from Koy Kajaanin Pietari, which also provides student apartments. You can find student apartments almost all around the city, mostly located 1-3 kilometers from campus area, and there is also unfurnished dorm apartments available. For exchange students there is furnished dorm apartments at campus area. In dorm apartments you share the apartment with 1-5 other students, depending of the apartment. For example most of the campus dorm apartments are meant for 3-5 students at time. In dorms everyone has their own room.
Most of the student apartments includes electricity and water in rent, but you should ask about that from the houselord to be sure. You have to pay a rent deposit before you move in to your apartment, mainly before signing the rental agreement. Usually the deposit is about the same as rent price, sometimes even higher, and you will get it back when you are moving out and the apartment is in good condition.
Private individuals also have plenty of rental apartments on offer in Vuokraovi.com. Please note that most parts of the announcements in Vuokraovi.com are in Finnish and mainly all of the apartments are unfurnished and the rent doesn't include water or electricity!
Also, remember all the papers what you need when you are traveling to Finland.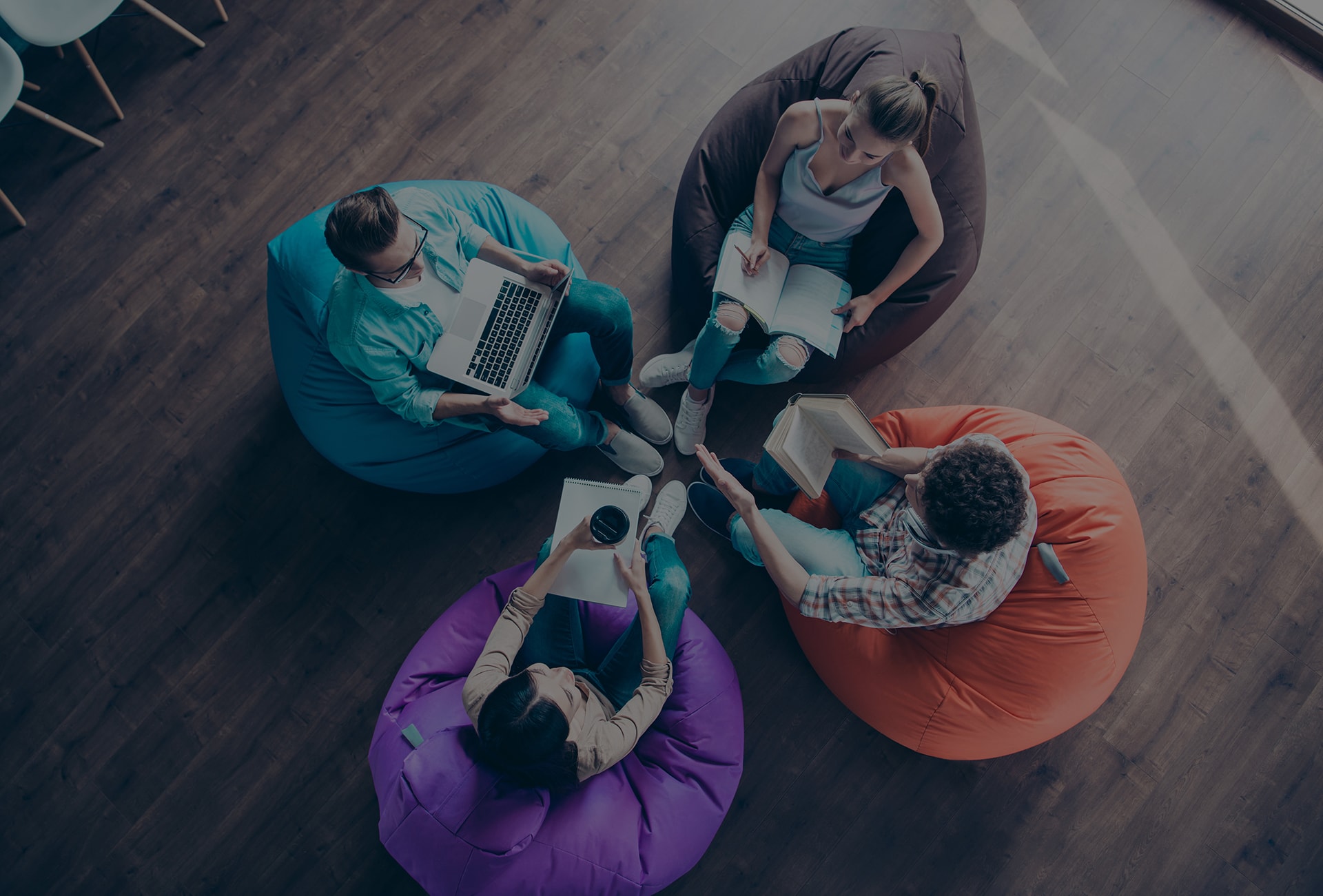 Guide for moving to Finland:
Moving to Finland
Housing:
Vuokraovi.com
Kajaanin Pietari.fi