Living in Kajaani
Kajaani, located in the beautiful northern region of Kainuu, hosts a vibrant community suited for both nature-lovers and modernists. While the surrounding area is teeming with vast woodlands, endless lakes, and a wide range of outdoor sporting facilities including Vuokatti Sport Resort (link); the city landscape also features lively nightclubs, restaurants, cozy cafes, entertainment venues (movie theatre, traditional theatre, escape room, etc) and indoor recreational facilities such as gyms, swimming halls, ball sport courts, and even football fields. The best part of all, as the city is relatively compact, each of these services as located within only a few miles! And if you ever wish to travel across our amazing country, traveling is made easy and convenient by bus, train and airplane.
City-owned student rental apartments can be rented from Koy Kajaanin Pietari. You can find these student apartments across around the city, with many located only 1-3 kilometers from campus area. While the majority of these living arrangements are unfurnished, furnished dorm apartments are available on the Kajaani University of Applied Science's campus, mere steps away from our front doors! Dorm apartments are shared with 1-5 other students, depending on the size of the apartment, but each resident has their own private bedroom.
Most student apartments include electricity and water within the monthly rental costs, but this should be confirmed with the housing manager prior to move-in. It is required to provide a rent deposit before you move into your new apartment, preferably prior to signing the rental agreement. Typically, the deposit is similar to the monthly rent, but this sum is returned upon terminating your agreement. There are also rentals available from private individuals which can be found on Vuokraovi.com. Please note that the majority of vacancy posts in Vuokraovi.com are in Finnish, most apartments come unfurnished, and the rent does not include water or electricity!
Finally, please remember all required documents when traveling to Finland!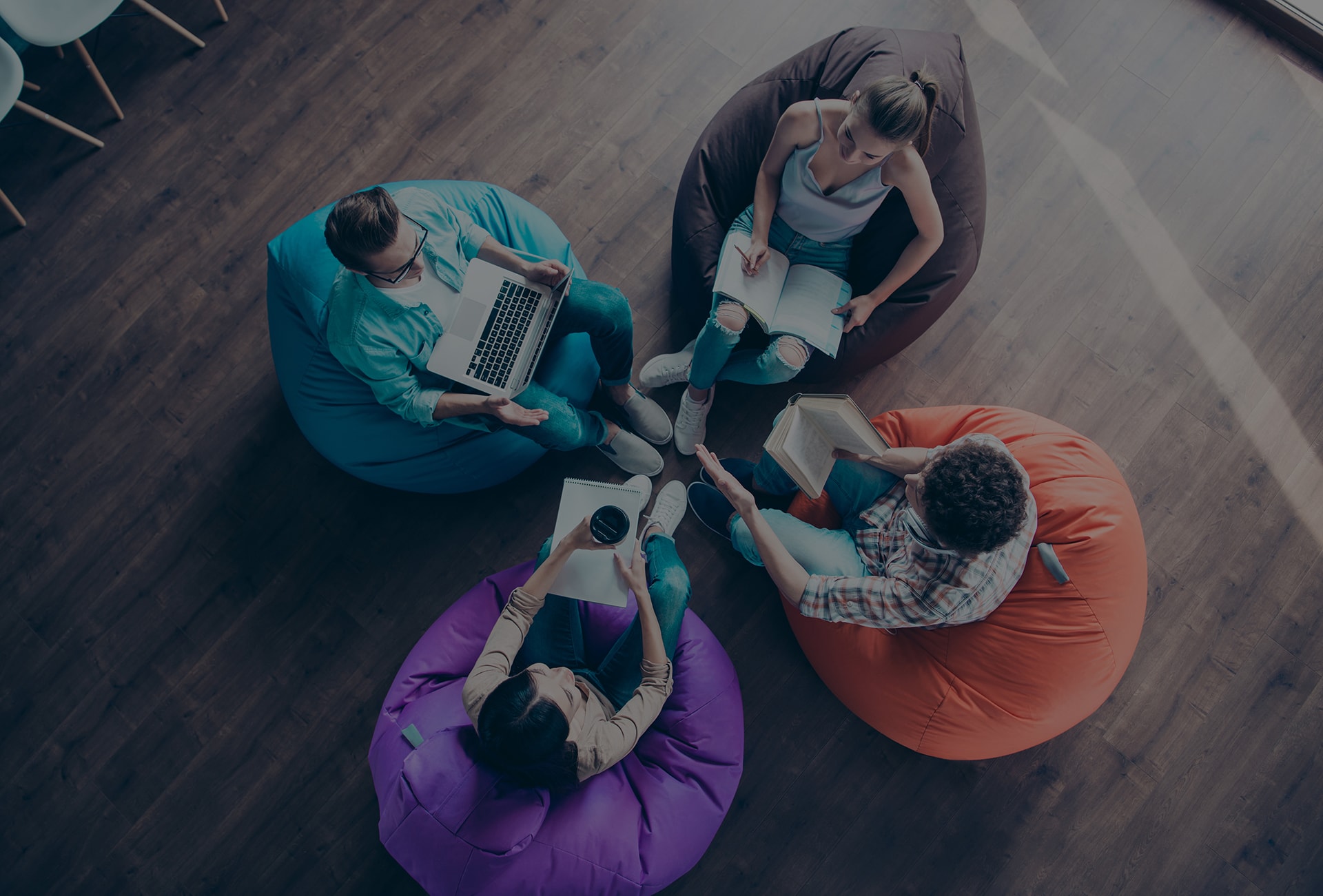 Guide for moving to Finland:
Moving to Finland
Housing:
Vuokraovi.com
Kajaanin Pietari.fi