Studying in Kajaani
Whether you are going to high school, vocational school or University of Applied Sciences, Kajaani offers great learning opportunities for young people and adults. Kajaani offers definitely something for everyone. Studying in Kajaani is practice-oriented and schools collaborate with each other. Student from the secondary school together with other interested ones can familiarize themselves throughout their day-to-day studies with the Kajaani University of Applied Sciences. The university takes part of various study fairs and organizes open-door events annually.
In relation to the size of the city, there are plenty of students and the student community is very close, active and international.
Currently, only Kajaani University of Applied Sciences offers education in English. Kajaani University of Applied Sciences has four English-taught Bachelor's Degrees and one Master's Degree. You can choose from International Business, Esports Business, Sports and Leisure Management or Tourism in Bachelor's Degree and International Business Management in Master's Degree.
KAMK kaura career service is a meeting point for students and businesses. Within the service, you can create your own profile and you will receive matching job advertisements. You can also look for interesting jobs, internships, thesis, and project opportunities. Above all, the service is free for students, alumni, and businesses.
Check out the KAMK kaura's webiste there: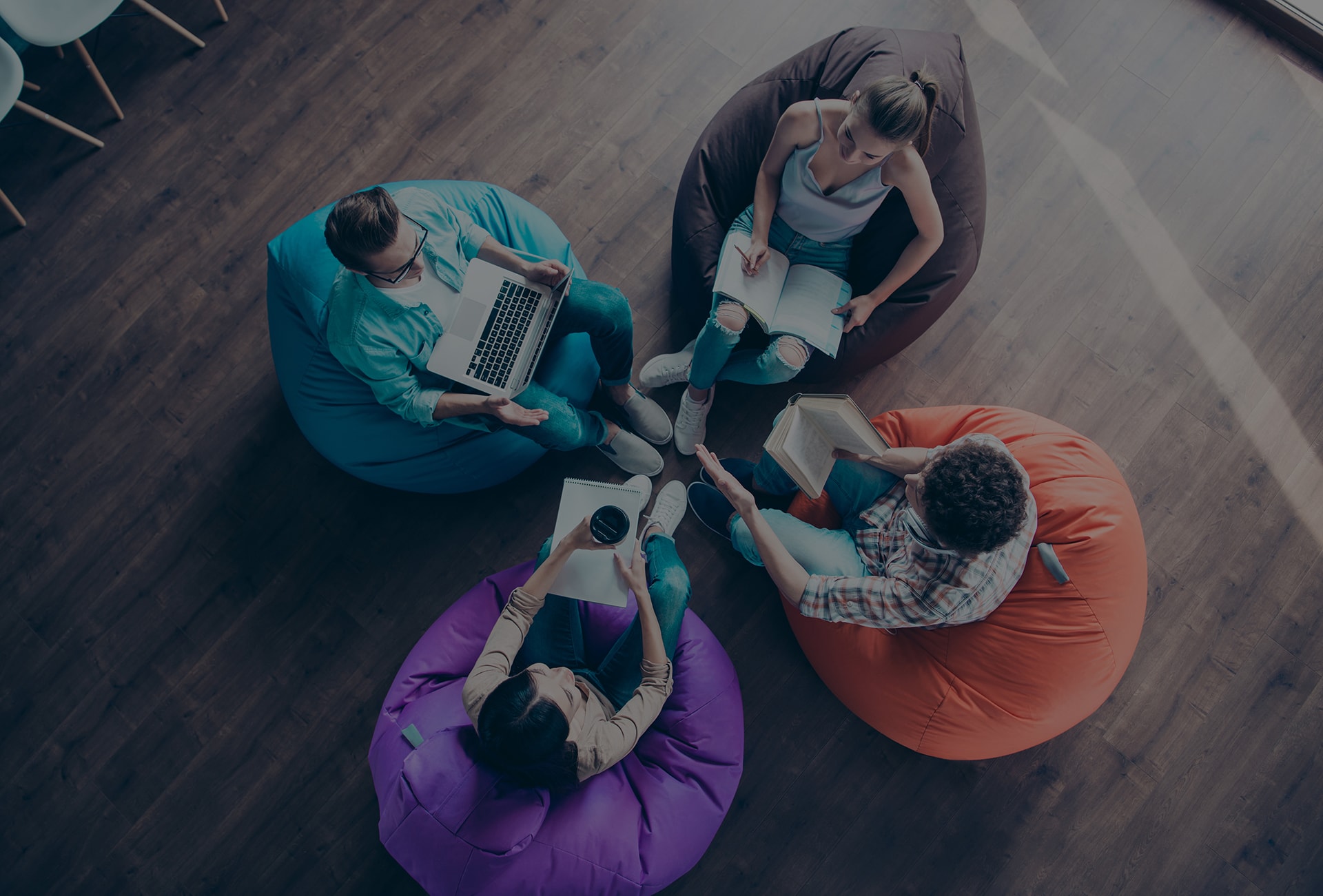 Kajaani University of Applied Sciences
Kajaani senior high school
Kajaani University of Applied Sciences (KAMK)
Kajaani University of Applied Sciences (KAMK) is a proactive, genuinely international university in central Finland with a very strong reputation regionally and nationally. We are a vibrant international learning and development community, consisting of approximately 2000 students and 230 experts, operating in our own compact campus area nestled within Kajaani's stunning natural surroundings. We offer a selection of degrees that are widely respected by the working community, including Bachelor's and Master's Degrees delivered in English.
More information about KAMK and its degrees.